Brandon Raley, NC Realtor®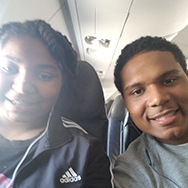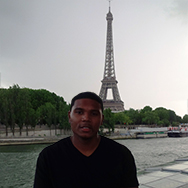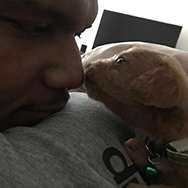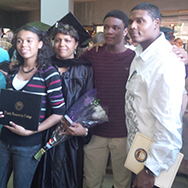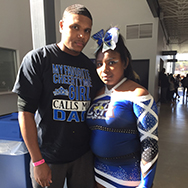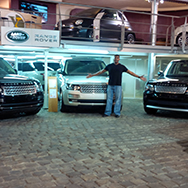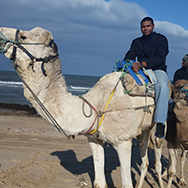 Growing up in Charlotte, Brandon has always said that "I'm growing with the city." As a testament that Charlotte is still a city in growth mode; and grow it has! While living in various parts of town, he has witnessed the city's population grow to be the second largest in the Southeast. This has allowed him to continue to grow as an individual, leading him to explore and expand into the real estate field. Having a background that ranges from industries of service/hospitality to banking, Mr. Raley has learned to focus on the true needs of people and families.
   Brandon continued devoting his time with local domestic violence organizations after spending years working in the domestic violence/sexual assault field on a national level. While volunteering for hospice doing respite care during his mid-20's, this sparked his passion for helping and putting the needs of others ahead of his own. This innate ability of caring for others has always come natural to him and has extended into his real estate career. The same intensity he has brought to clients during his time as a nationally certified personal trainer is what he brings in reaching his real estate clients' goals for their perfect property, garnering their complete satisfaction.
Charlotte
Real Estate Searches
New Listing Email Alerts
Get Pre-Approved
What's My Home Worth